A Storm rolling through Cedar Island, NC.
Photography is a new life passion for me. I have always wanted to
be
a photographer. But only recently have I actually acquired the proper gear and knowledge needed to actually do it. The visual world amazes me on every level. I see beauty in everything, everywhere. I often wish i could record everything in an instant through my eyes. Every time i see a sunset or a sunrise as I am waking in the morning, or my dog as he scratches his back in the grass, my son being a boy, the sea melting my heart, a storm high above, the motion of nature while i drive down a long country road - whatever it is, that fills my heart and makes me smile, I have a strong desire to capture it and share it for whoever wants to see. A picture stays with you, gives you a memory you otherwise would have forgotten; a simple moment in time that tells a bigger story, even if there was no story to tell.
Below is a collection of my favorite photographs that I have taken over the last couple years. I will continually add as my photography journey continues.
October Fog on the farm
A Bridge over the Potomac
This was a 20 second exposure of a storm passing by in Cedar Island, NC during the sunset.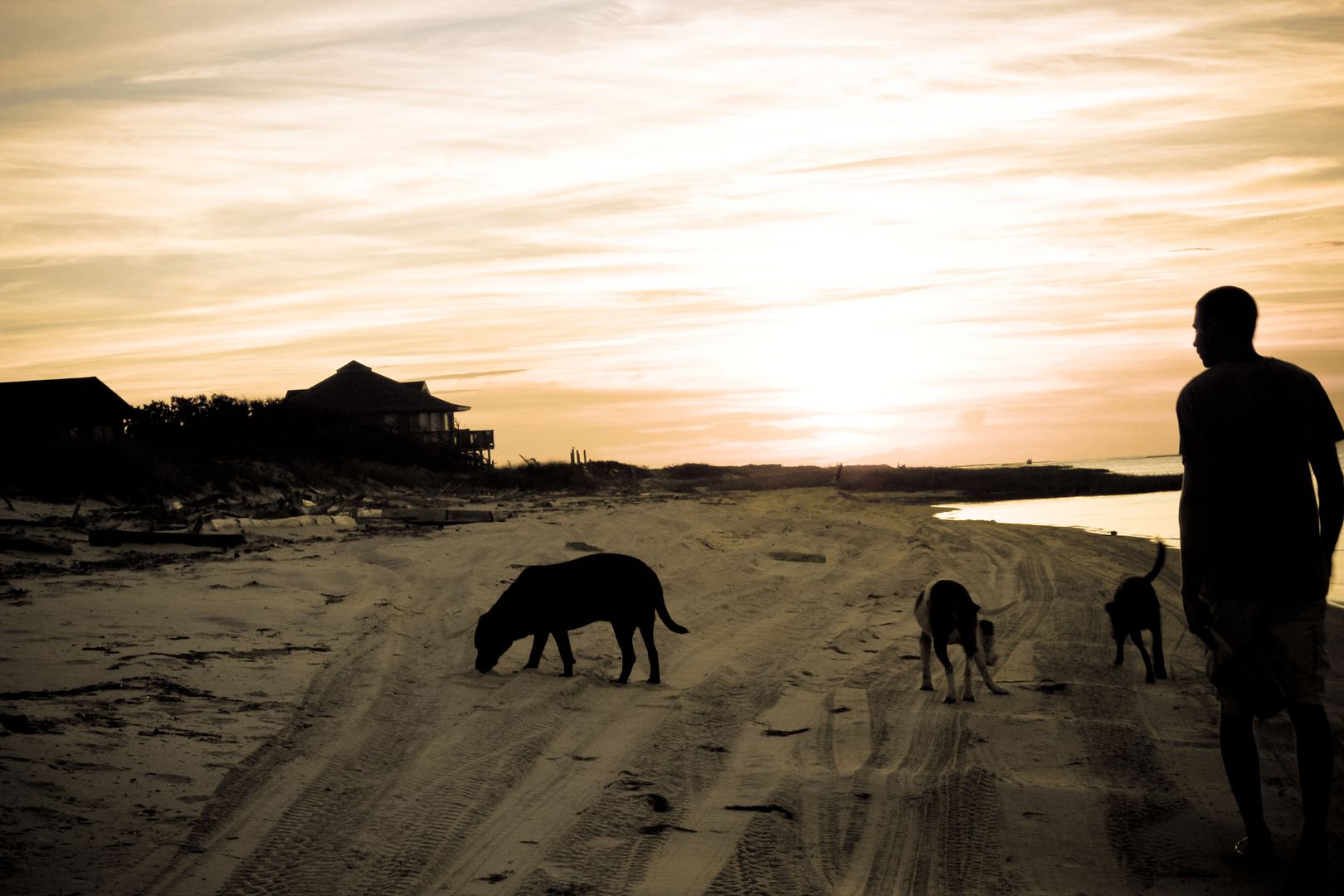 Me and my family taking a stroll along a deserted beach.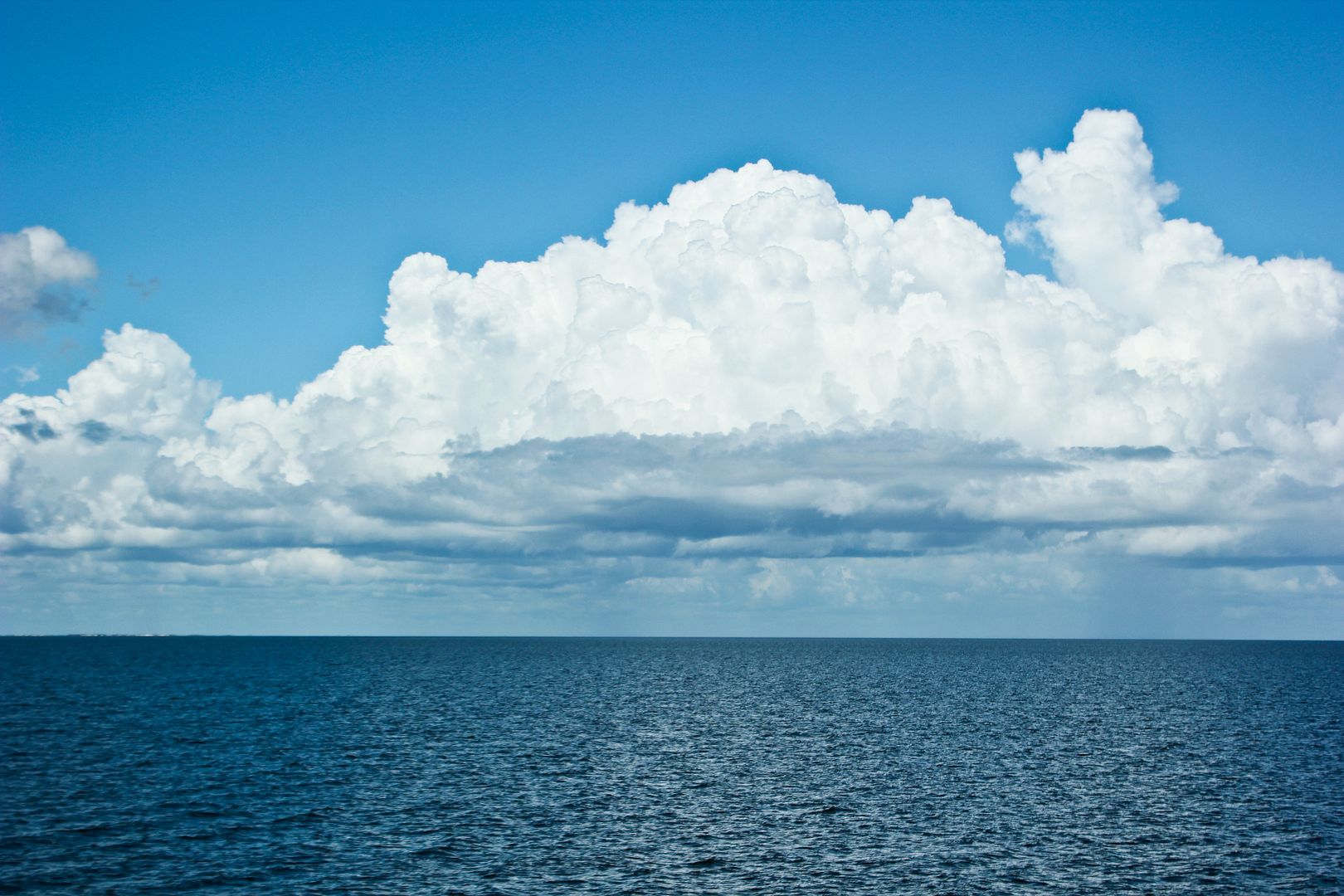 Nothing but sea and sky through the window of a ferry boat.
Riding the ferry.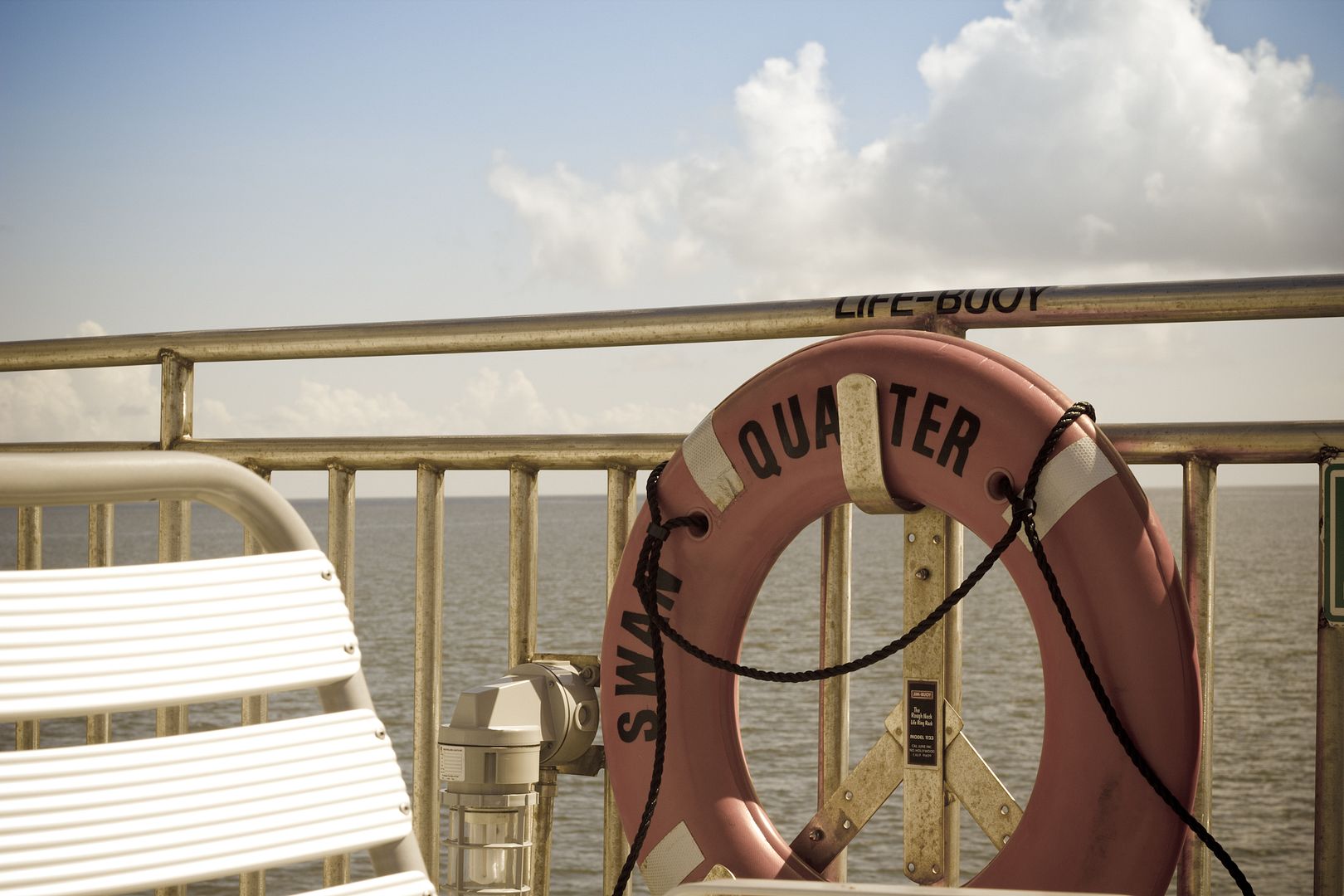 Salt life.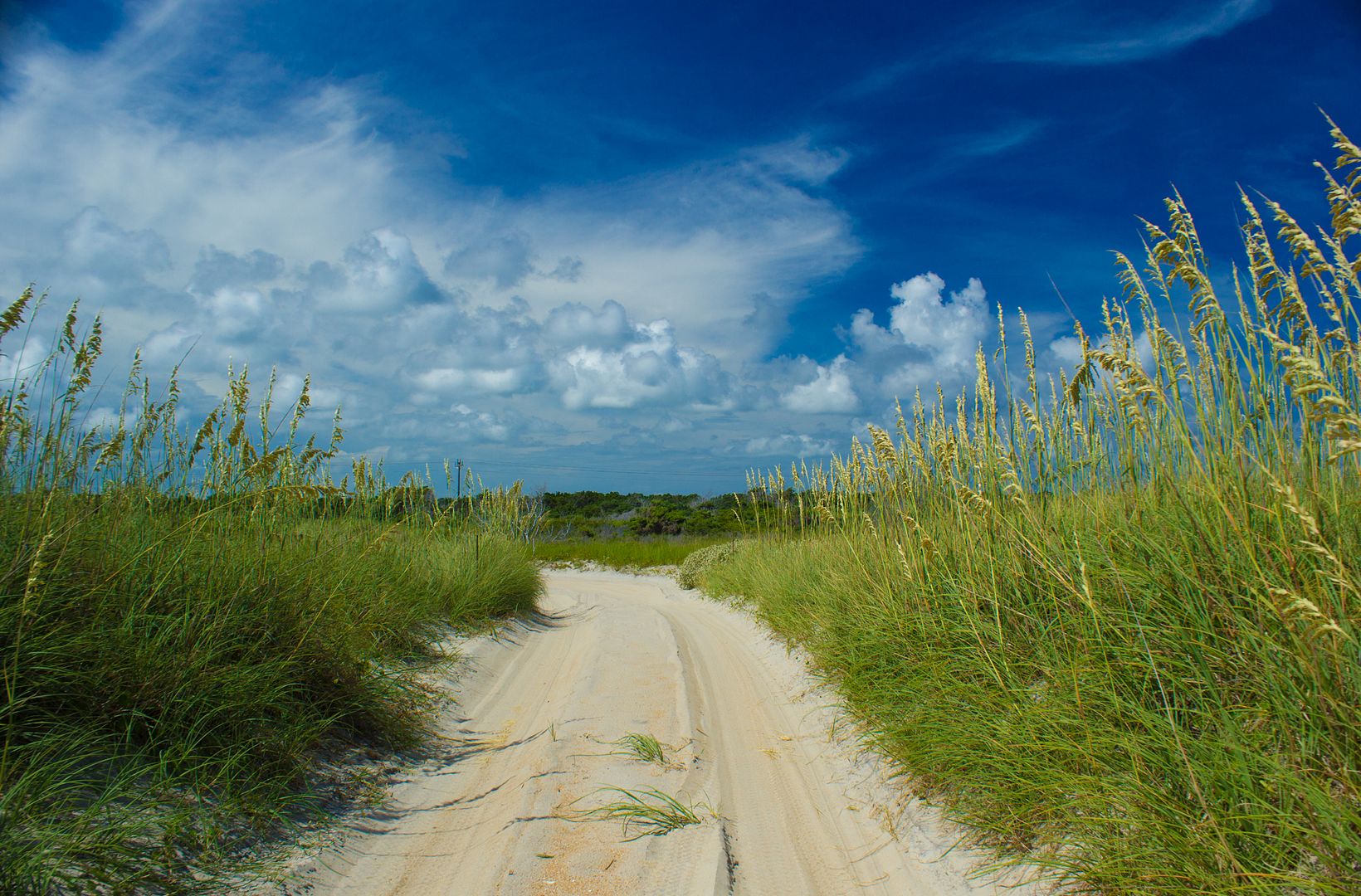 This is the last road in Cape Hatteras National Seashore.
My son pretending to be a dog while we wait for a ferry boat.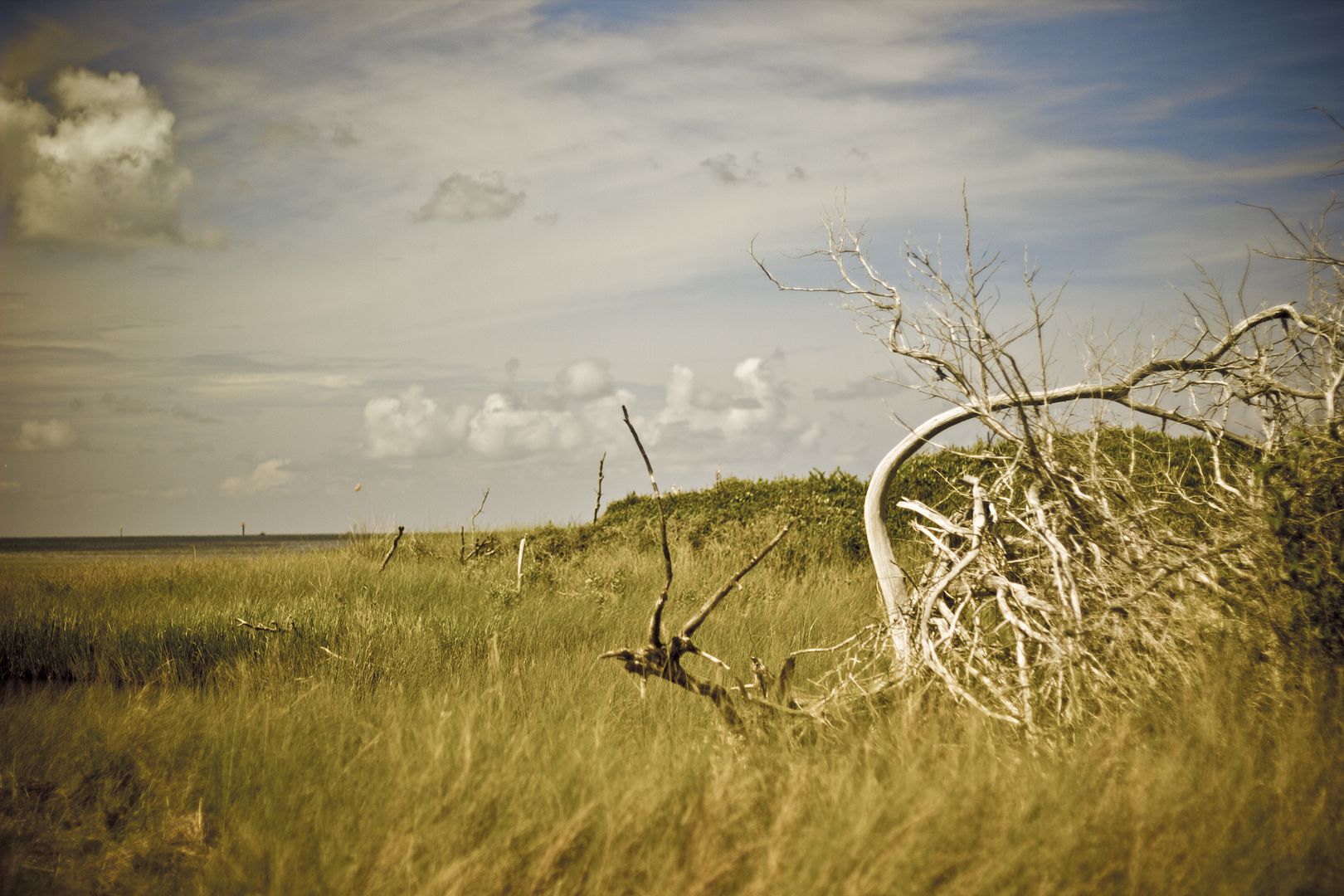 The simple beauty of The Outer Banks of North Carolina.
Boys being boys.
6:30 in the morning. Coffee in one hand, camera in the other.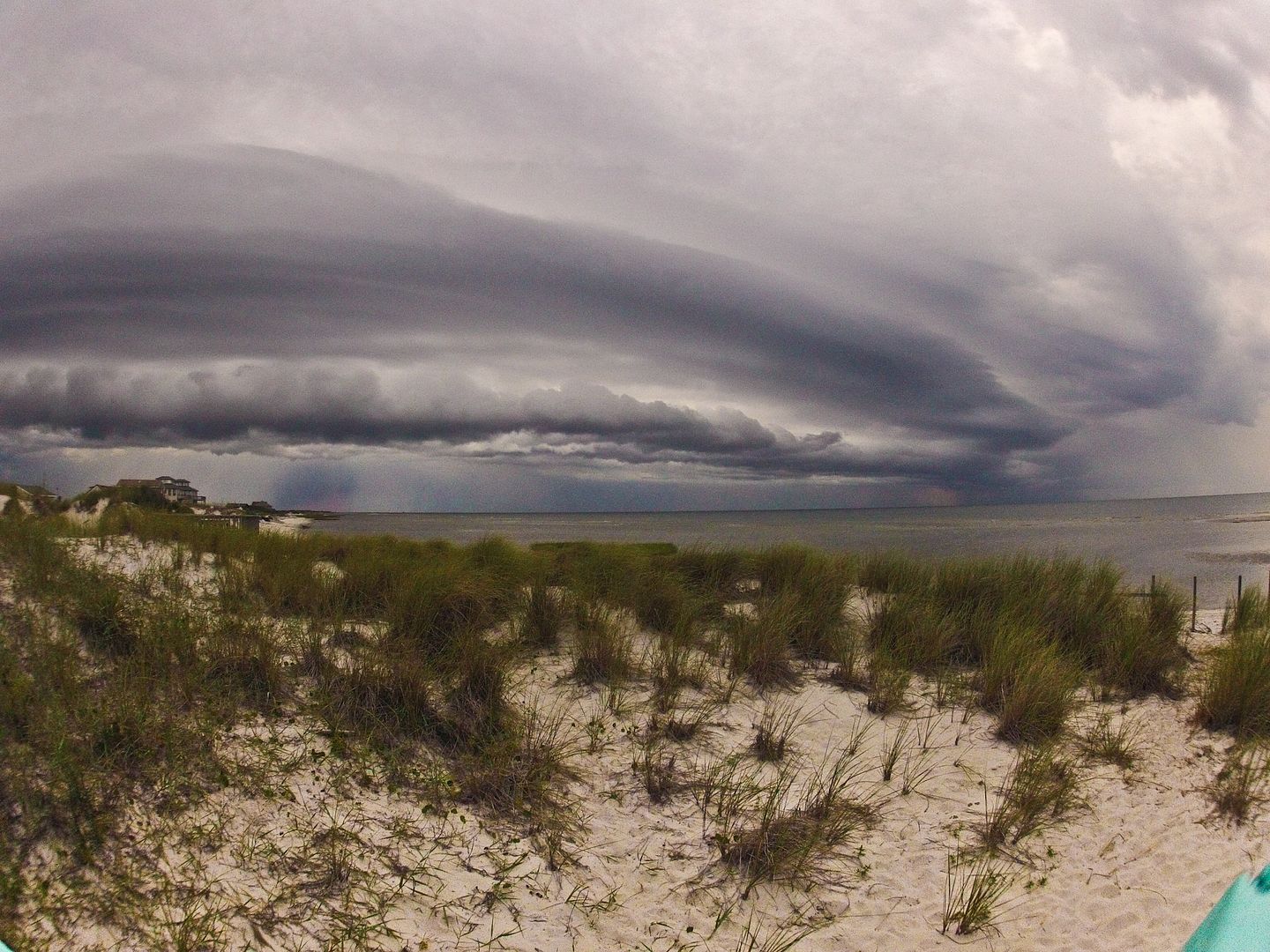 Wall cloud passing by.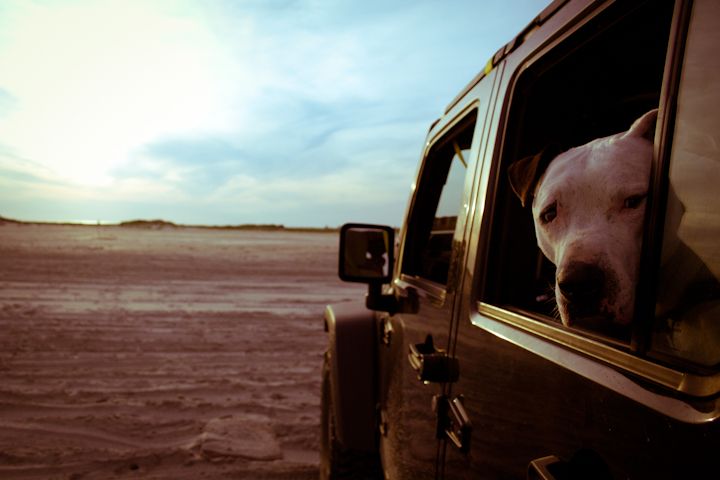 Coby, my pittbull, giving me his sad eyes while i photographed the sunset in Ocracoke.
My son in Cape Hatteras.
This is the last sunset I got to see from the Cape Hatteras Inlet before it closed to the public.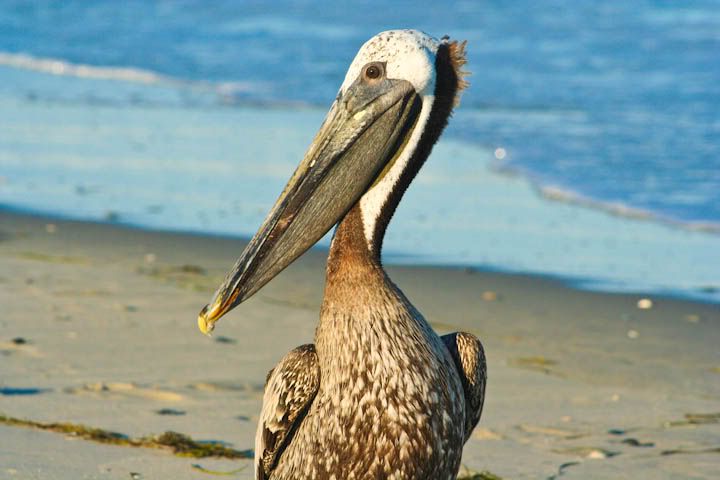 A Pelican in Ocracoke.