This is one of the many new scarecrows being added to
The Haunted Garden
this year. Thought i would share a little preview of what I have been working on.
The skull is real. Found it in my barn. I love my barn.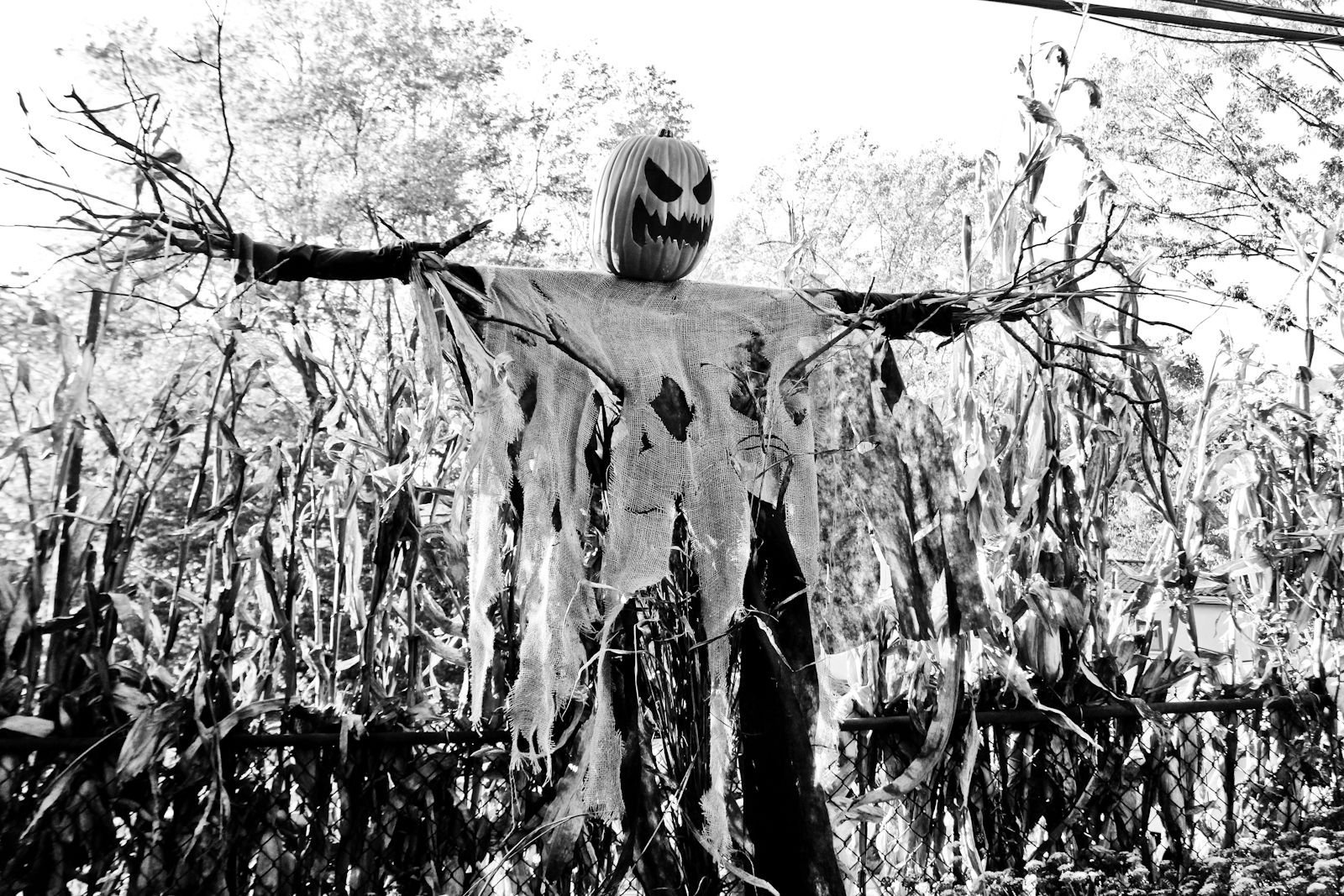 This guy isn't finished. I think he needs a hat and maybe another head.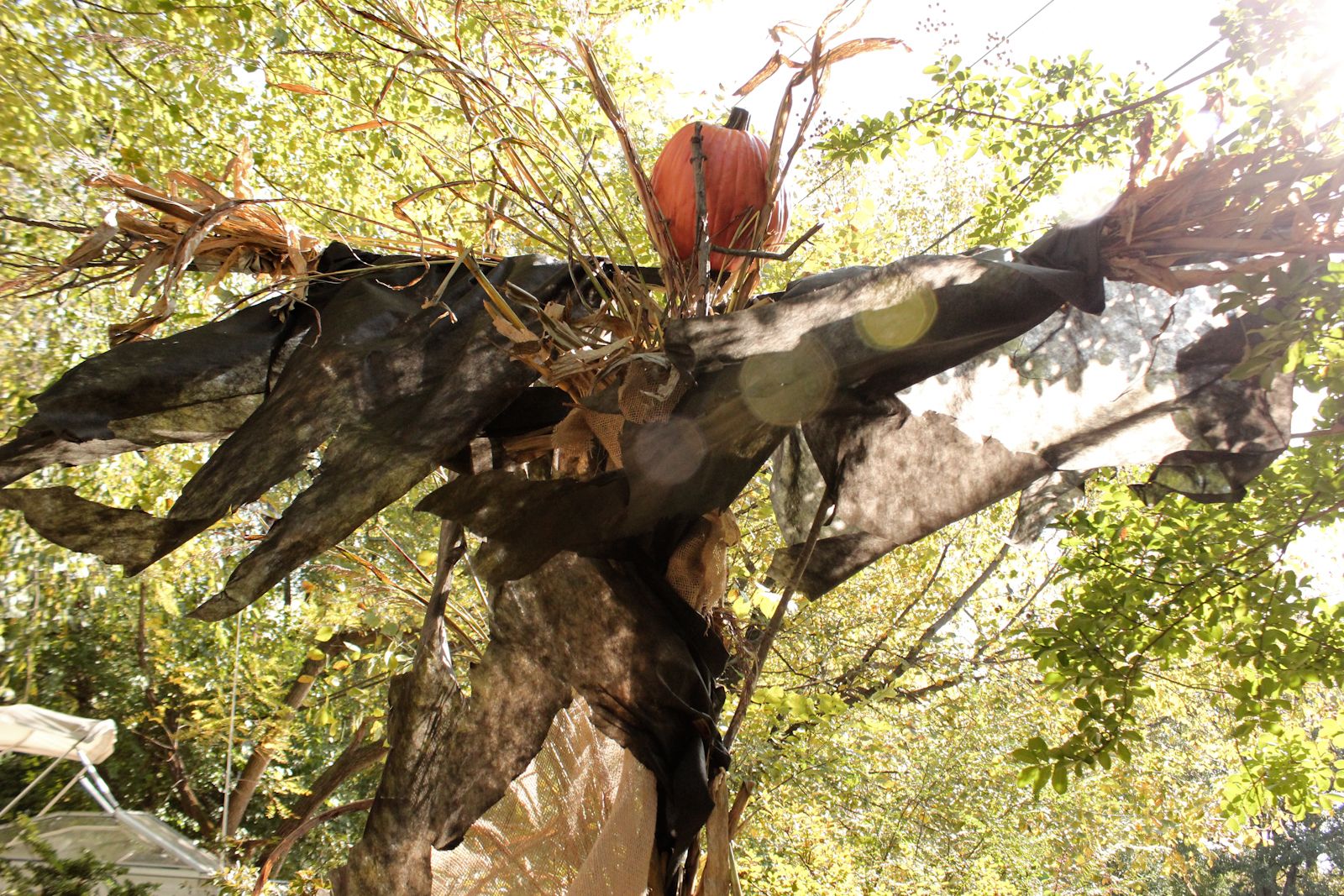 This head still needs to be carved.
I might give the Deercrow a collar or something up top. Not sure yet.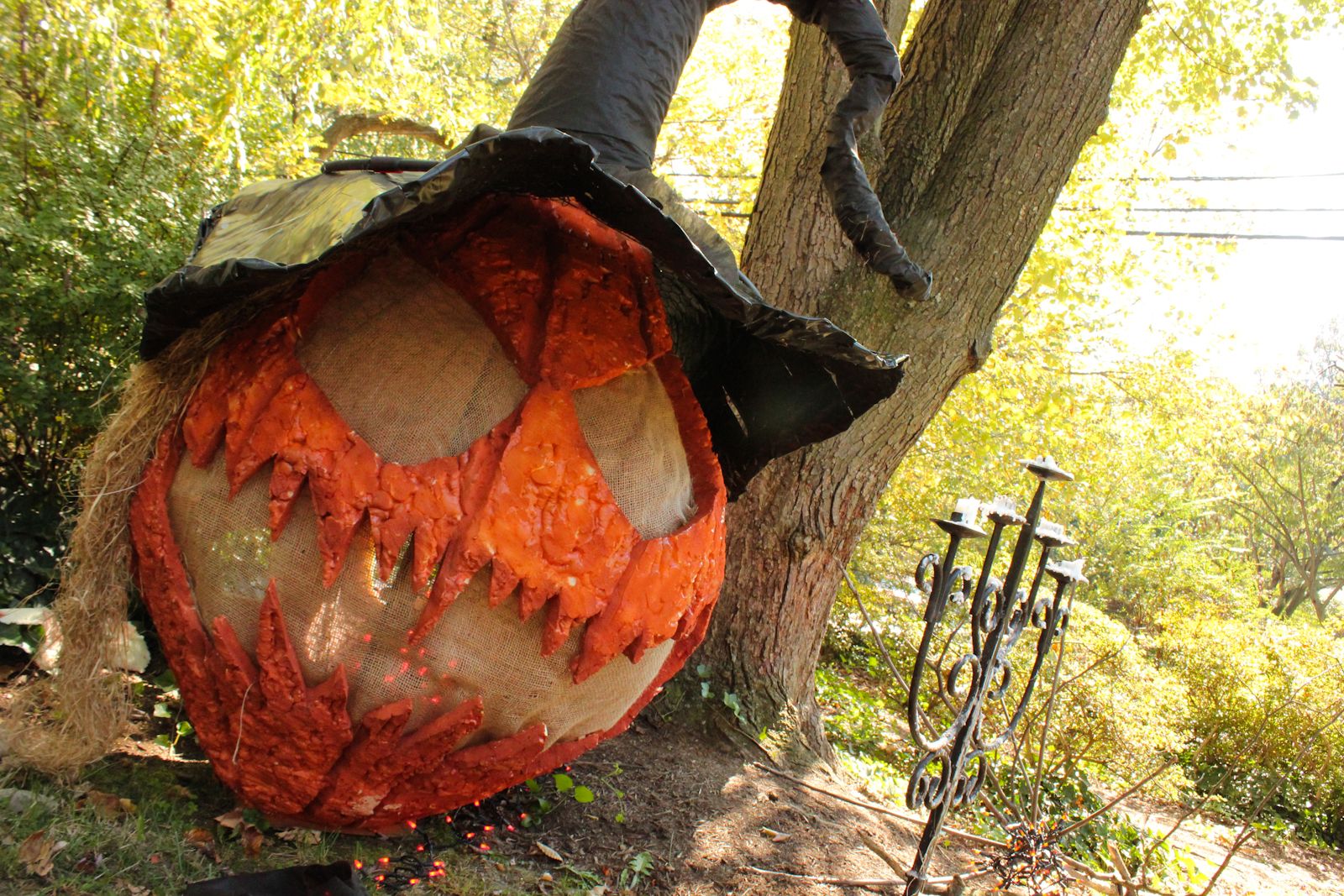 This is the head for the Giant Pumpkinhead Beast. His body is the next project.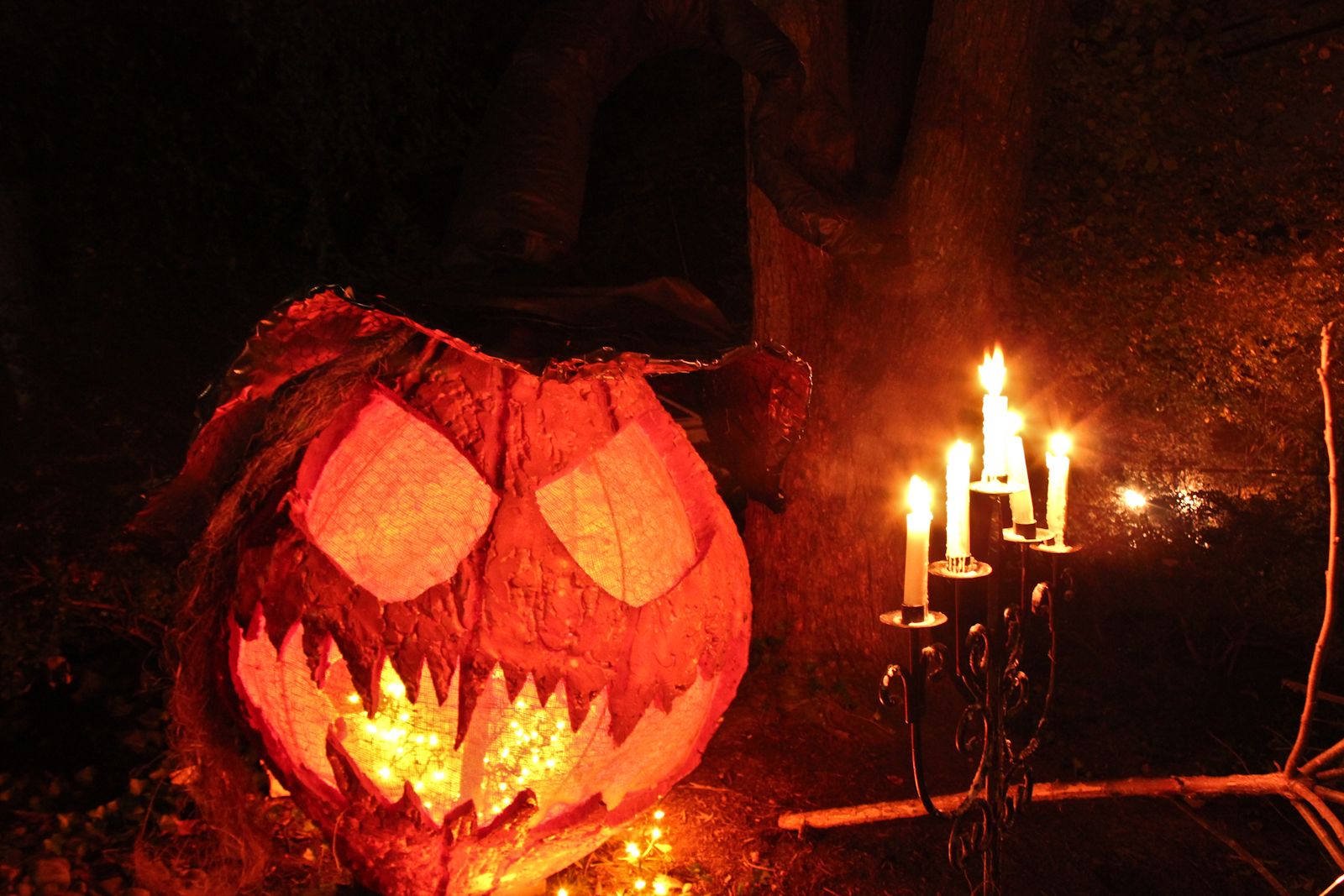 I need to add a layer of fabric behind the burlap so you can't see inside.
Earlier version with white fabric.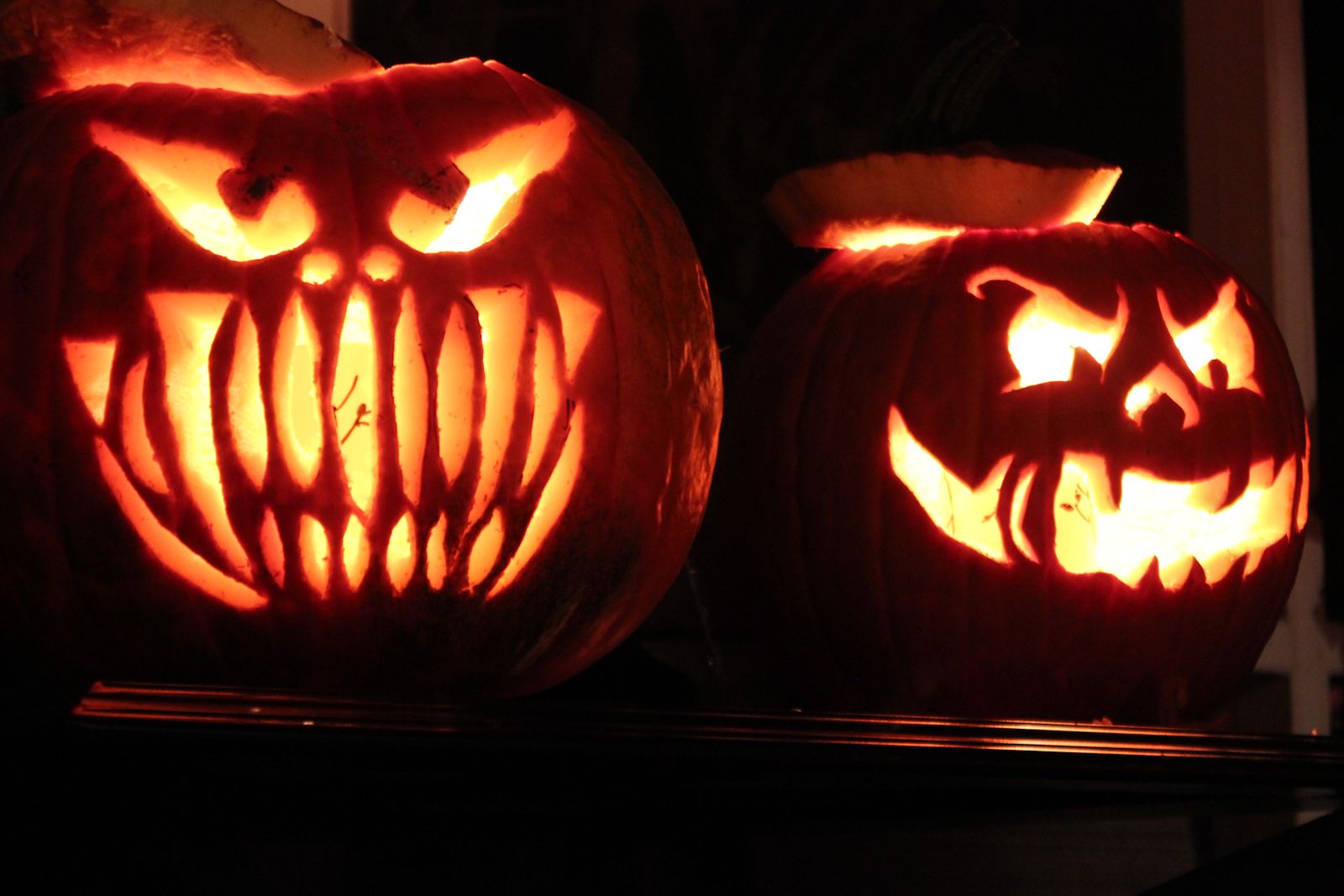 Donna created these amazing pumpkins this weekend. She has the mad pumpkin skills!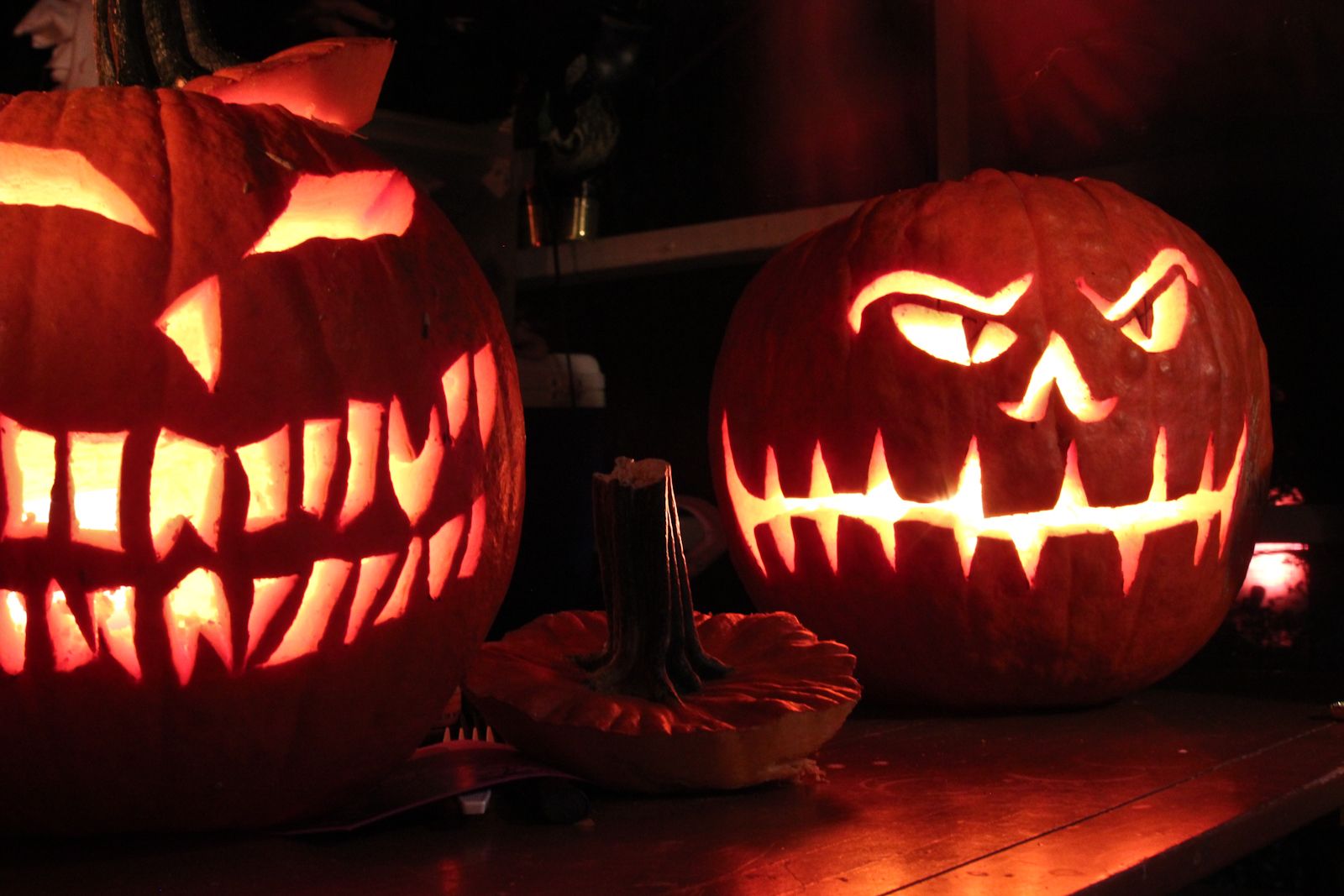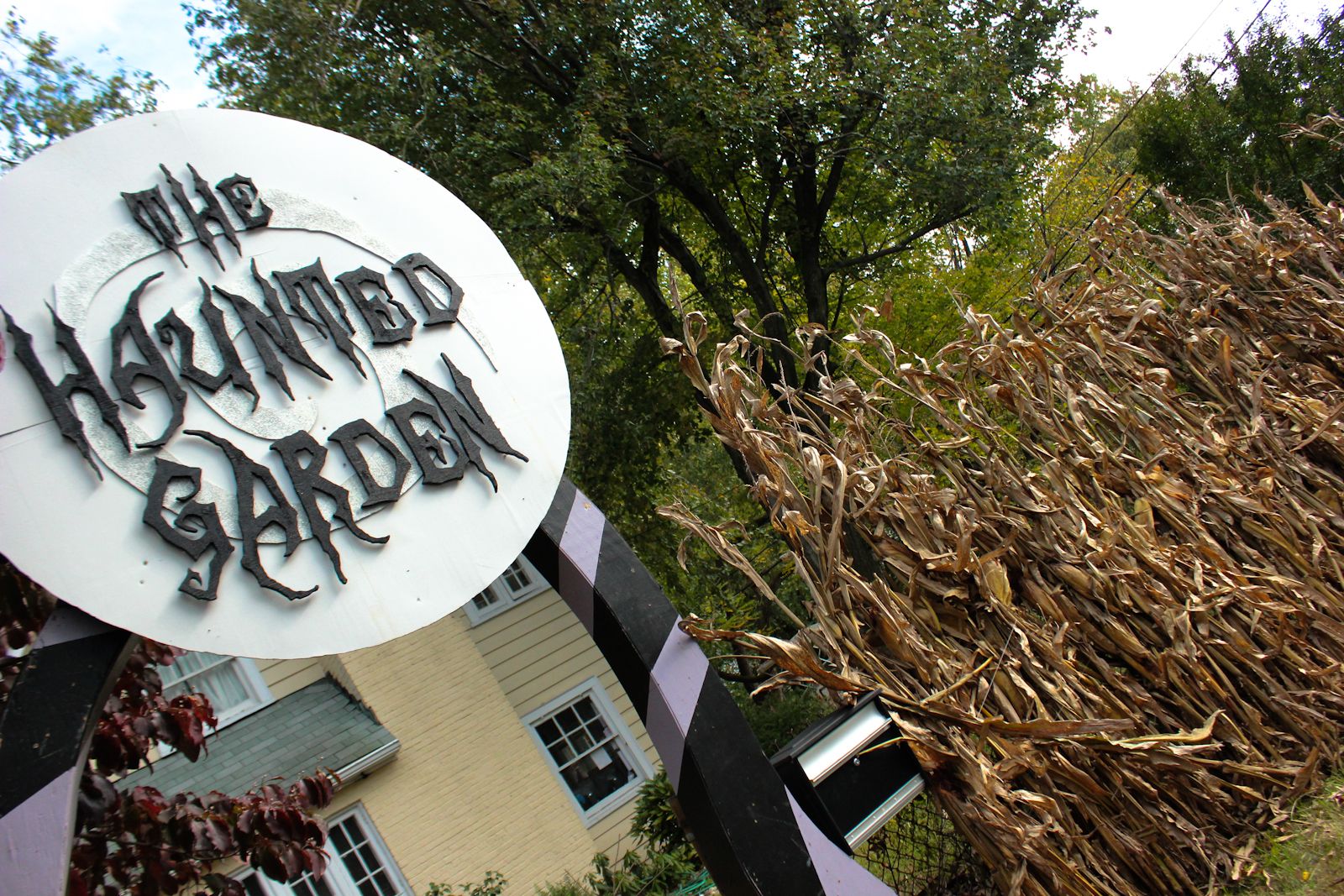 11 days to go!